Day Trading 202 is a 3 hour recorded trading course / webinar that gives you an introduction in short-term trading / swing trading. Learn about the characteristics of a good trader, using technical indicators, entry and exit strategies and other valuable knowledge to develop your own profitable short-term trading strategy.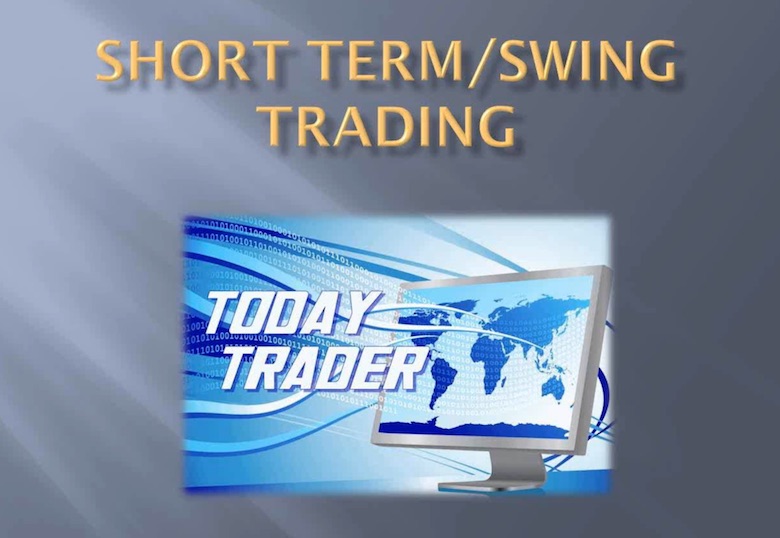 This online trading course has been recorded in 2009 and contains valuable trading knowledge which is still applicable today. The recording for download is in WMV format which can be played on Windows, Apple Mac and even Android with a suitable video player software. You can download the file and save to your computer.
This online trading course will be available again soon!
Day Trading 202: Short-term / Swing Trading
The 3 books to get you started down the right path
What is short-term trading (time frames)?
5 Characteristics of a good trader
Price action vs. news, analyst, commentators
Applying day trading strategies to short term trading
Using technical indicators (MA, volume, stochastics)
Volume, volume, volume (it doesn't lie)
Using support / resistance and trend lines
Entry and exit strategies
Stop losses and target objectives
Scaling in and scaling out of a trade
Do not average down!
Avoiding shakeouts (wiggle room)
Waiting on market direction
Cutting losses and letting winners run
Using Inverse ETFs (DOG, SH, PSQ)
Positions going into earnings
Buying after downgrades
Using intraday volume and setups
Psychology 101 (reprogramming the mind)
Some screenshots from this trading webinar